Right now the weather is gorgeous here in Southern California, but according to the news, there's snow on the ground of 49 states. Burrr!
To warm the spirits of those of you in colder climates, I wanted to make today's post as sweet and cheery as possible.
Here are a few darling English style cottage gardens that I just adore. Cue the sun....
We've moved! Please join us at: Ariel Yve Design
Via www.finegardening.com
Via www.houseplantsreviews.com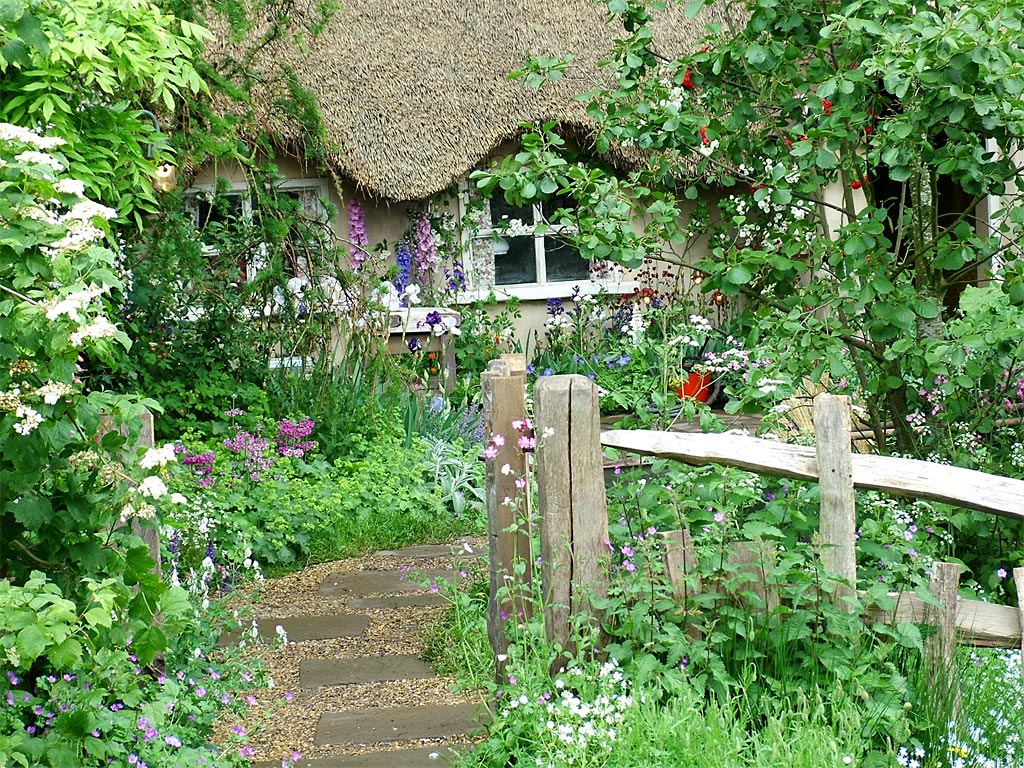 Via images.mooseyscountrygarden.com
Ohhh, the flowers!!!!! Don't you wish your garden looked like one of these? Imagine all of the gorgeous fresh cut arrangements you could fill your home with throughout the year.
Through today's post, I hope I was able to brighten your day.
Have a wonderful weekend!